Wheel Alignment & Balancing Service Specialist in Carlton
Wheel alignment is the science of precisely measuring and positioning the wheels on your car. If correctly aligned, it protects the tyre from wear and provides safe journey with better mileage to you and your family. Normally it should be done twice a year to ensure your tyres longevity and vehicle's safety.
Wheel alignment reduces the chances of tyre wear, extend the lifespan of your tyres, provide safe driving and greater fuel economy. If your steering wheel isn't straight or your car pulls to either side or wanders on straight roads after an encounter with a pothole, you need a wheel alignment. By using the latest tools and techniques, we precisely balance and realign your tyres parallel to each other. By proper wheel alignment and wheel balancing, our trained mechanics provide smooth and safe driving across North West Melbourne, Docklands, Carlton, & Melbourne CBD.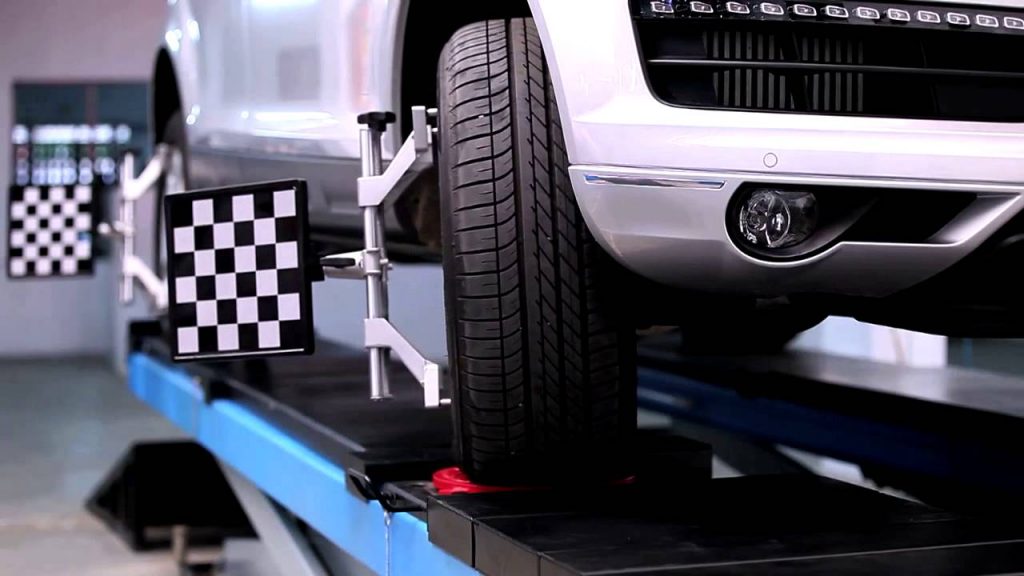 If you have any other questions, please contact us