Car Diagnostics Service Melbourne: Latest Diagnostics Tools
If your vehicle experiences poor fuel efficiency, engine misfires, intermittent stalling of the engine, overheating of engine or illumination of the check engine light, you need to go for diagnostics.
Due to the complexity of modern automobile serious technical issues may not detect during the routine checkup. By conducting comprehensive diagnostic tests using the latest diagnostics tools, our authorized technicians detect undetected technical problems at an initial stage and solve it on the spot.
We has been taking care of the clutch and brake repairs of our clients all across the Docklands, Carlton, North Melbourne & Melbourne CBD at highly competitive prices. We can also often save our customers future expense by replacing brake & clutch parts before they become so badly worn that they cause even more damage to your braking system.
Enquire today about booking your car in with our team.
We provide following diagnostic services –
ECU Reset
Clear diagnostic information
Read DTC information
Read data by identifier
Read memory by address
Security access
Communication control
Write data by identifier
Input-Output control by identifier
Write memory by address
Tester present
Control DTC setting
Diagnostic session control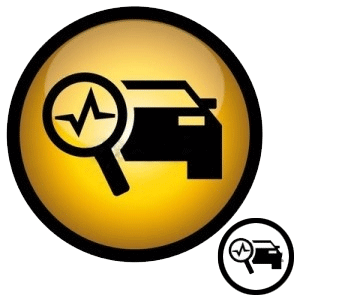 If you have any other questions, please contact us